Puzzle Pitstop
Thursday, September 28st, 2-4PM
Do you like jigsaw puzzles? So do we! Drop in and assemble a puzzle from our collection or bring your own.
---
Basic Tech Assistance
Fridays from 2-3pm
Drop in. Among the things we can do are assist you in using your Apple device, teach you to use the catalog and research databases, and create a social media account.
---
Library Closed - Indigenous People's Day
Monday, October 9th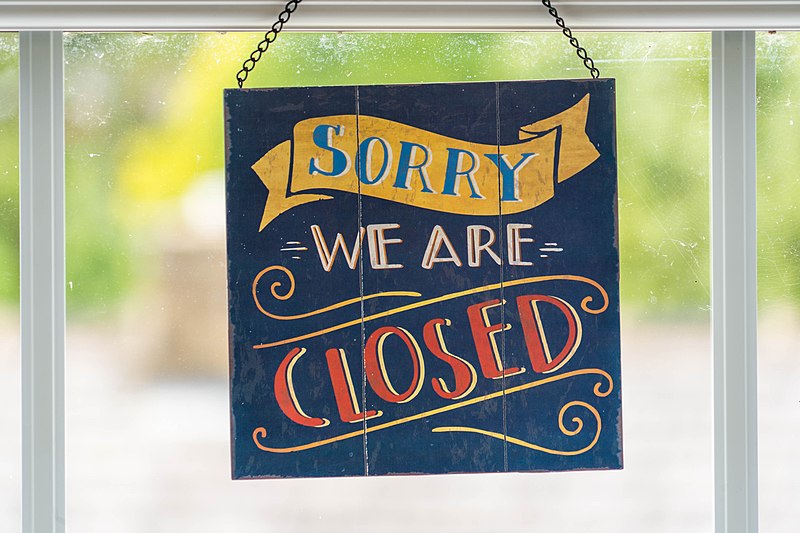 The Library will be closed on Monday, October 9th in honor of Indigenous People's Day.
---
Delayed Opening at 1pm
Thursday, October 19th
The library will have a delayed opening on Thursday, October 19th for professional development.
---
Short Story Discussion - Nephilim by L. Annette Binder
Friday, October 20th
Pick up a copy of the story and bring your lunch, if you'd like.
---
Pumpkin Carving
Wednesday, October 25th, 6pm
Join us for Pumpkin Carving fun! Registration is required. For ages 13-113! Register here.
---
"Black Elk Speaks" by John G. Neihardt
Book Discussion - Monday, October 30th, 6PM
Pick up your free copy and join us for a discussion led by Damian Costello, Black Elk expert and scholar. A NH Humanities Prespectives Book Group. Registration is required for this event.
---